Wohoo! Yesterday was Toshi's (X Japan's vocalist) 43rd birthday!! (So old already..)

He said that he's having his birthday in Brazil in his blog.. he's having a performance there.. =(
Anyway, let see the changes of his looks from the past until today..!!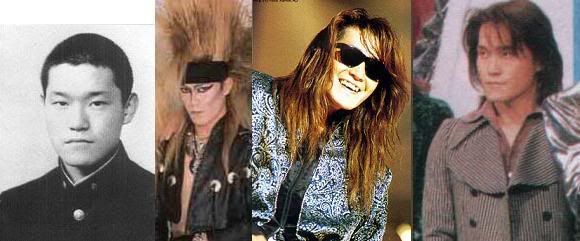 Huhu.. from high school to 1995/1996
And now...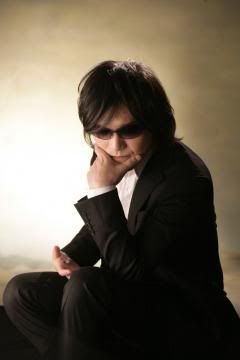 HAHA!! I still think this pic is funny 'cause he's not yeng anymore! He's cute!! (got "Pikachu's lips" sumore..! but can't saw it this pic la..)
March reunion concert!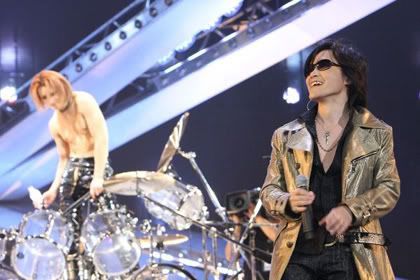 Yay!! Toshi!! and.. Yoshiki...!
HAPPY (BELATED) BIRTHDAY TOSHI!!!
Oh ya!! Few days ago there's another X Japan news! About their world tour...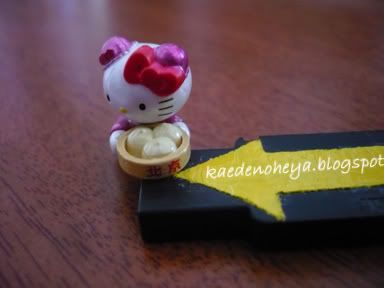 * Hello Kitty : "They're going to Beijing Bird Nest to perform too~~"

YES!!
To China Beijing's Bird Nest!!!
SEE!! :
See! Even our local newspaper have the news!! BUT....!!!
SO LITTLE PART ONLY!!!

These days kept reading the entertainment part to see whether got their news or not.. last time got the news about Yoshiki's injury etc, but then no more news about them already.. =(

I dunno whether it's bigger than Tokyo Dome or what(erm.. it's bigger right?), but.. BIRD NEST LEH!! Siao!! So big!! (yay!! X Japan is the BEST!! WOHOO!!)
Hmm.. I wonder still got which country they're going to have their world tour?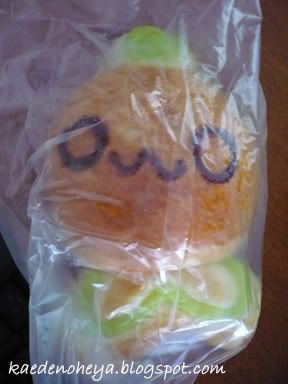 * My breakfast today HAHA
-THE END-