1. Rilakkuma is SCARY!!!
Few days ago my sis and Kim-chan kept searching for
Cinnamonroll
stuffs! SOOOO CUTE!!!!
IT TALKS!!!! SOOO CUTE!!!!!!!!!!!!!
Later I remembered Rilakkuma!! Maybe it also cute like Cinnamonroll!
So my sis searched in Youtube again.....
o______o|||||||||||||||||||||||||||
KOWAIIIIIIIIIIIIIIIIII!!!!!!!!!!!!!!!!!
I thought it's suppose to be CUTE!!! Freakin scares me!!!
Now I don't even know whether I still like Rilakkuma or not..! The animation is scary, but the picture is cute...! HOW?!???!
Just now I search for the San-x official site... Look what I found...!!!
HERE!!
RILAKKUMA STORE!!! So CUTE!!! T________T
2. New Hairstyle
Cut my hair on Monday night~!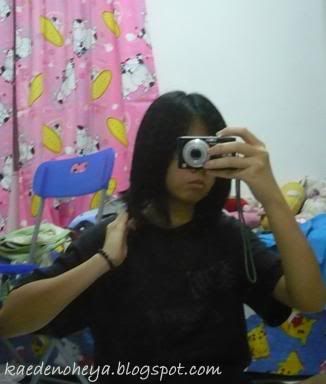 * Ingnore the background

Well.. I didn't plan to cut it at first.. but my friend in school said that I look horrible...!
Not "cut" actually, is more like .. er.. "shave"??? o___o? dunno how to say la, just not use scissors but use some comb+blade thingy.. And it made my hair like this:
So hurt the hair! But don't care la.. as long as it become short =_=|||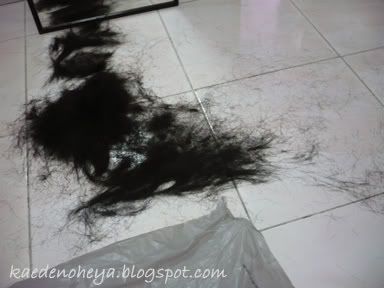 So many hair!!
Finish! I ♥ short hair!!
I thought I'm going to let my hair grow very long.. but.. beh tahan..! I really love to chop of my hair from long to short!! O_o?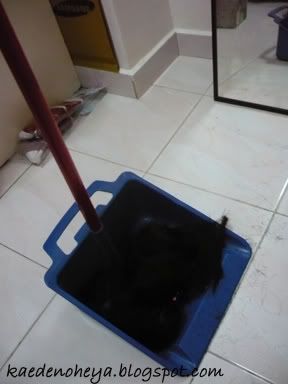 Gila.
Hmm.. really hope next time I get to be a hair dresser/hair stylist..
3. Power failure (many photos..|||)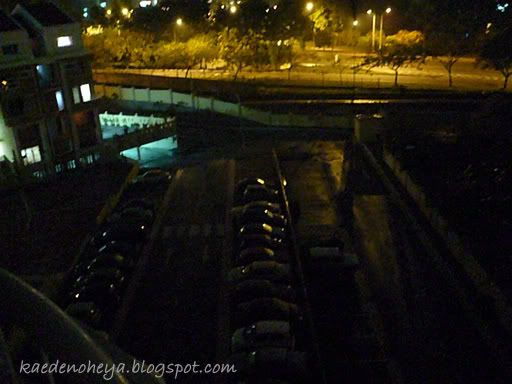 Well it happened suddenly last night..! But because the fan in our house have emergency light, so our house is bright! Yay!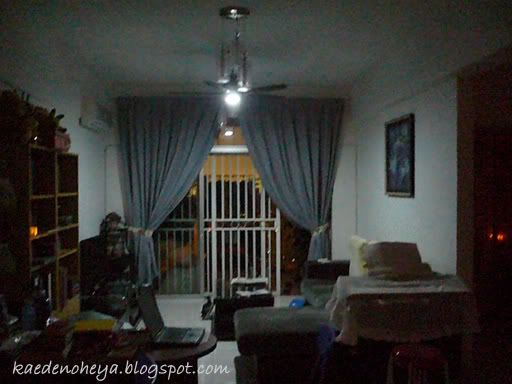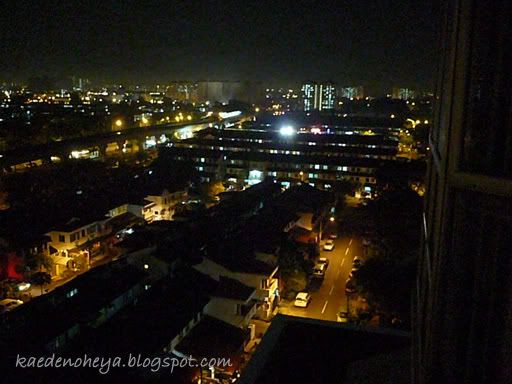 Bright Desa
Candles!!: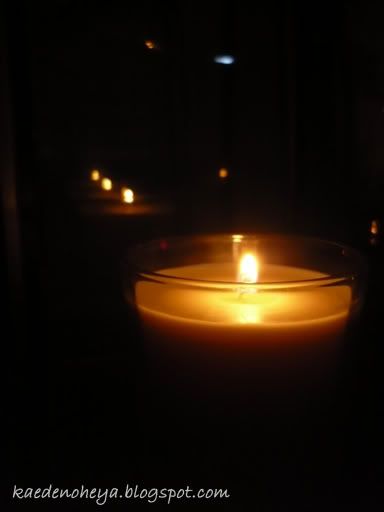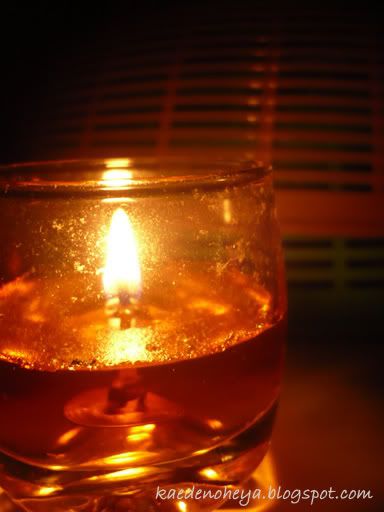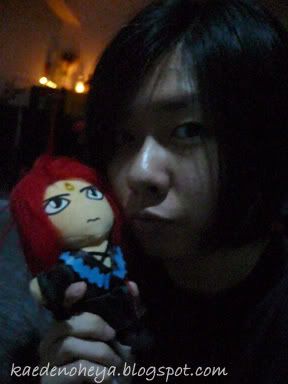 * hide~~♥

After the electricity is back, continue to study for SPM!!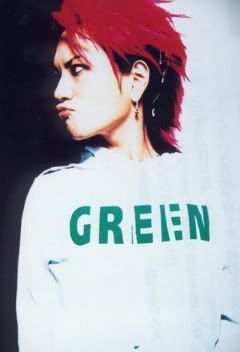 Heh one of my exam question paper~ draw hide~ ♥
I thought it's nice but later found out that it's not nice when I turn to another angle...

SO ugly!!! SAD!!!!!