(In the journey to New Era College this evening.. heavy rain and traffic jam, made me nearly late for the performance)
Yesterday after I celebrated ahEng and CheyThong's birthday, I went to New Era College's BlackBox Theatre in Kajang to watch the drama performance/competition - TEA TIME 15. So is this evening.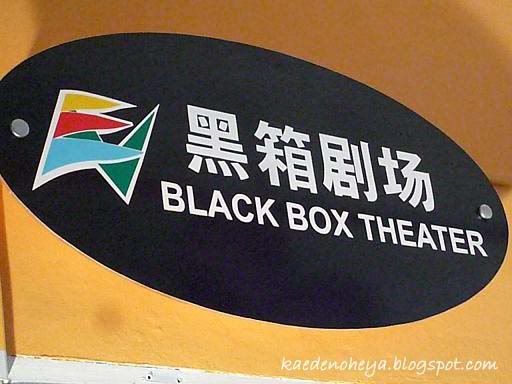 TEA TIME is a drama event for high school students to present their creativity without any "limits", acting skills of the dramas they directed.
This is the 15th, and there're 9 schools took part.
Group A
-Ferris Wheel Theatre (SMK (P) Taman Petaling)
-SMK Kuen Chen, KL
-Milkygreen Theatre (SMK Chong Hwa, KL) <--My school/team! -Mu Qi Ju Tuan (Tangkak Independent High School, Johor)
Group B
-Chung Hua high school, Muar
-Xiao Wu Gui Ju Tuan (Kwang Hwa Independent High School, Klang)
-SMK Kwang Hwa, Klang -Chong Hua high school, Seremban
-Chong Hwa Independent High School, KL
Few of the friends I know from drama camp and last year's tea time took part! Took quite many photos of the performances~ But I didnt took photos of the performance by Chung Hua high school from Muar, Chong Hua high school from Seremban and Xiao Wu Gui Ju Tuan..
Know what? I'm quite afraid that I took "something else" in the photos..
Drama Performances
Group B
1. Kwang Hwa High School, Klang
2. Chong Hwa Independent High School, KL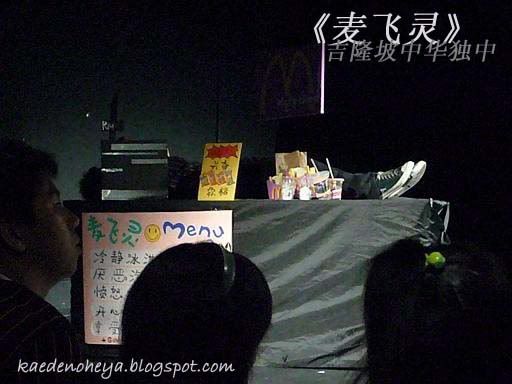 Group A
1. Ferris Wheel Theatre
2. Milkygreen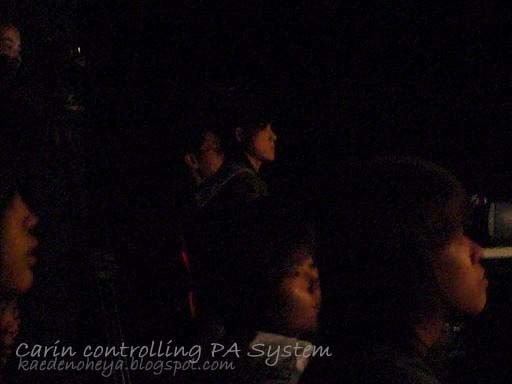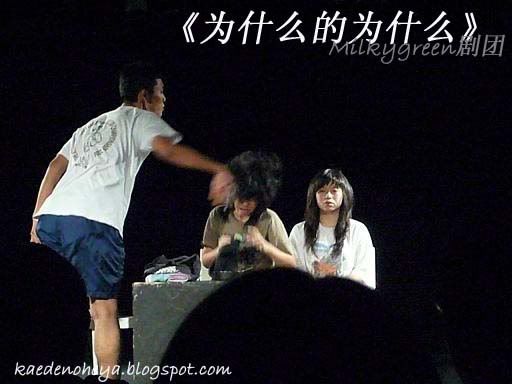 3. SMK Kuen Chen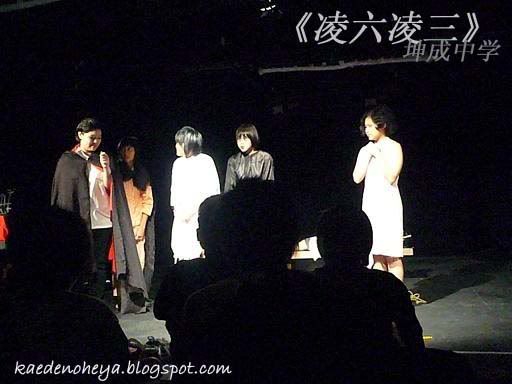 4. Mu Qi Ju Tuan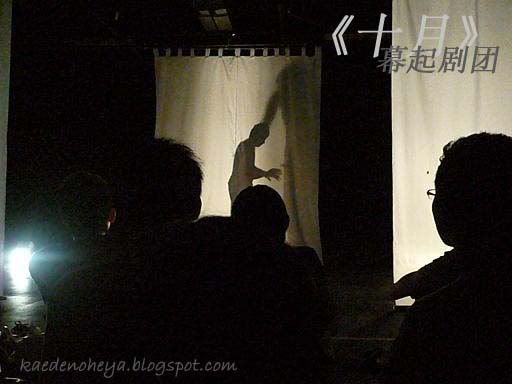 "Advertisements" by TEA TEENS3 and PTG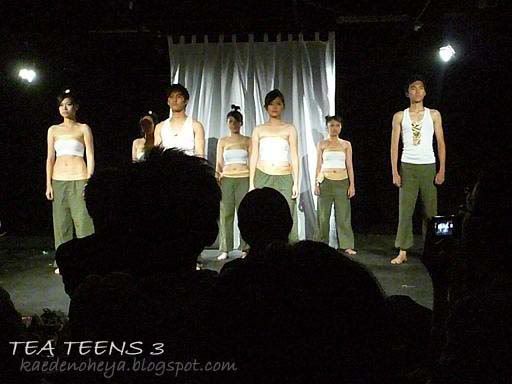 Ending of the whole competition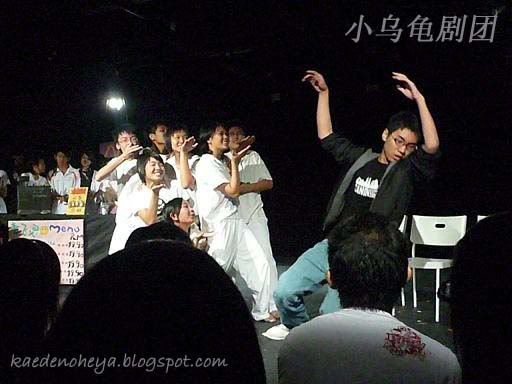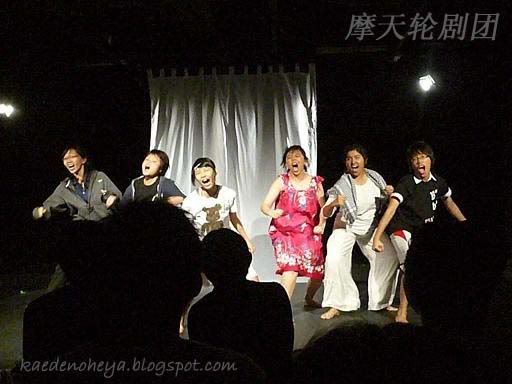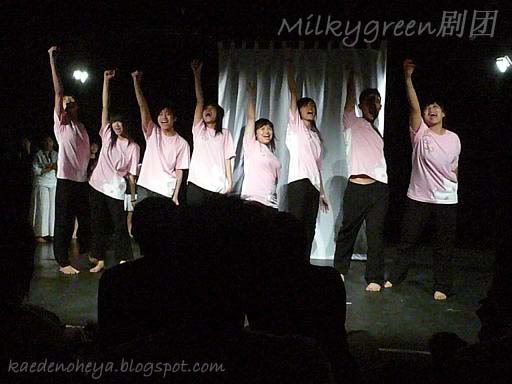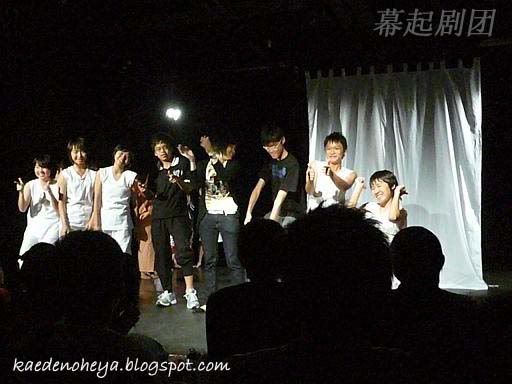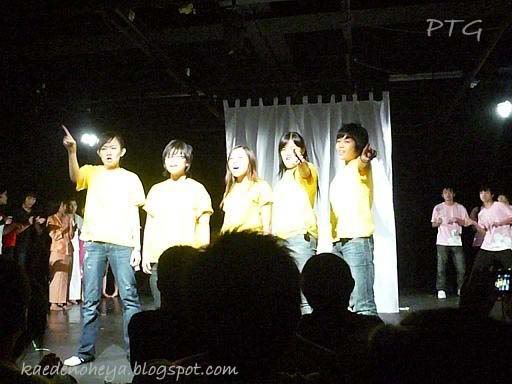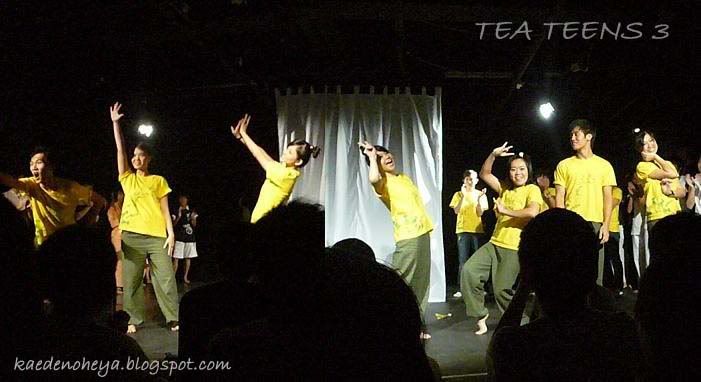 The performance I love the most.. I can't really decide! I love SMK Kwang Hwa, Chong Hwa Independent School(KL), Mu Qi Ju Tuan, Ferris Wheel Theatre and SMK Kuen Chen's performance! SMK Kwang Hwa and Mu Qi Ju Tuan's performances, I love their visual effect..! Ferris Wheel, ChongHwa Independent High School and SMK Kuen Chen's performances are comedy! Funny! XD
After all the performance has ended, took many photos of Milkygreen so that they can use them as memories..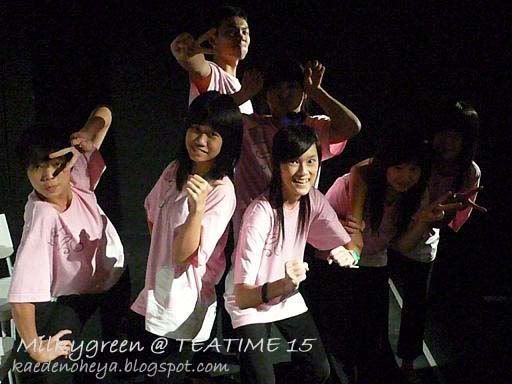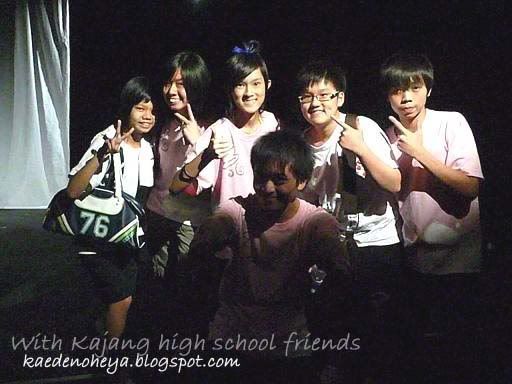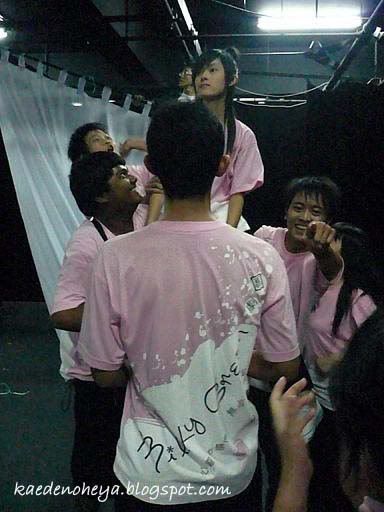 (The first day)
Hmm.. Tea Time.. Last year I took part too, but this year I have to face SPM exam!! They (Milkygreen) looked so happy there.. kinda envy..I wanna parcitipate too! But.. too late.. going to graduate from high school soon.. D=
Before leaving New Era College, I saw a cat near by a I wanna take it's picture!! But it's too far so I gave up.. BUT!! I don't know how did my junior lure it near to us!! =DI really love that cat! It's really good at posing! I even put the camera near to her face but she's just so calm!
Here're some of the photos of the cat that I took: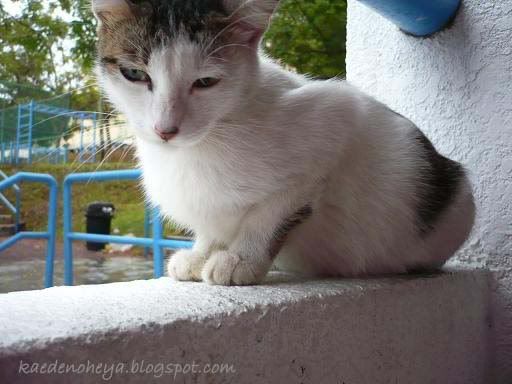 Oh ya, during the performance, one of the shoot I changed the camera's mode, and I didn't knew that the flash was on..!
Felt so bad and kept blaming myself that time 'cause I'm careless and I broke the rule of the theatre - No taking photos with flash..!!